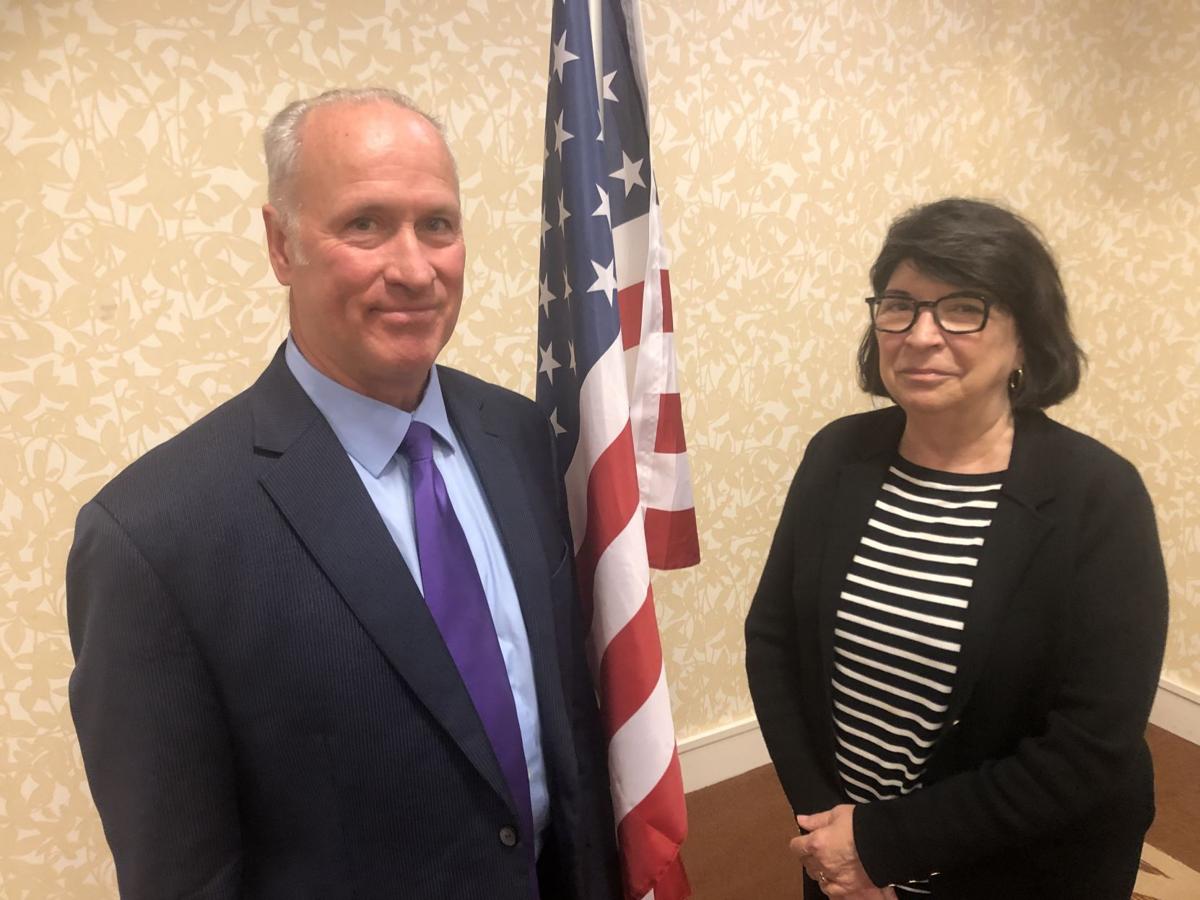 SUBMITTED BY TIM BRUSNAHAN, Lincoln Executive Club

Seeing a community increase its vaccination numbers would bring a smile to any health director's face. Watching a child receive his/her first COVID-19 vaccination is enough to make that same health director leap for joy.
And that's pretty much how Pat Lopez felt last Saturday after the Lincoln-Lancaster County Health Department held its first vaccination clinic for children ages 5-11.
"It was as heartwarming as it was when we were able to give our first COVID vaccine for community members back last January," said the city-county health director on Monday to Executive Club members during their weekly luncheon at the Hilton Garden Inn in the Haymarket district of downtown Lincoln.
Lopez illustrated the emotion of the moment at the weekend vaccination clinic by sharing some priceless precocious quotes from 5- and 6-year-old children.
"This 5-year-old girl told me after she had received her shot, 'Oh, I just feel so safe now that I got the vaccine.' And then I had a 6-year-old boy tell me, 'I just felt like it's the right thing to do,'" Lopez gushed. "So, it was really exciting as we got started, and we've got about 29,000 children to vaccinate in our community now."
Speaking of the community, Lopez turned next to some other local heroes in need of mention and attention.